For most of the makeup lovers, putting makeup on eyes is one of the most important steps. But if you are facing a struggle to put your best makeup look, then you must be missing out using falsies or false eyelashes. There are many natural looking lashes that you can use to increase the length and volume of your eyelashes. Clearly, false eyelashes define the overall look of the makeup. It lifts the face and its looks also.
However, to have a perfect look with false eyelashes, you need to understand how to apply them. If you will place the eyelashes in a wrong manner, then it might look absurd and weird on your face. Learn proper techniques before you start putting them to have a complete look. It will take the right amount of practice and patience to learn and ace the art of wearing false eyelashes. Read articles and watch videos to know how effortlessly you can put them in no time.
 Often you will see few people around yourself who still want to debate whether eyelashes should be used or not. To know more about this, you have to continue reading further. Following are some advantages of using a set of false eyelashes: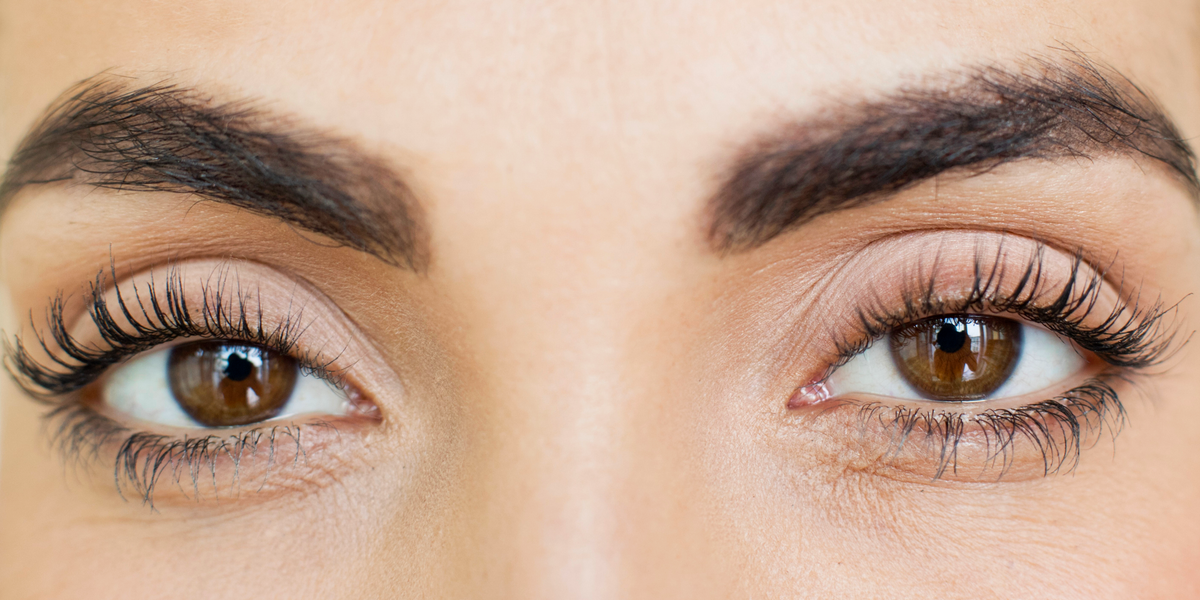 Enhance your overall appearance
Which woman does not want to look beautiful? Well, the answer is no one. Everybody wants to have on-point clothing and makeup so that they can look elegant all the time. The same thing is with eyelashes; they also should look beautiful and perfect. But there is some woman who complains about their eyelashes. Some may have short eyelashes, while some women may have sparse eyelashes. That is where fake eyelashes can help you to have a complete look. The eyelash extensions can help you to give long and beautiful eyelashes. The best part is eyelashes are available in the market in different shapes and sizes so you can find a pair that suits best for your eyes. It will definitely help you in enhancing your appearance.
Convenient to use
When you decide to purchase a set of false eyelashes for yourself, make sure that you the exact shape and size of your eyes. There is a wide range of false eyelashes available in the market in various sizes and shapes. If you buy the best eyelashes for yourself who are suitable for your eyes, then you know how convenient they are to use. Spending the right amount of money on eyelash extensions is worth it. It is because if you keep them maintained and intact in the eyelash box, you can use it future as well.
Versatile in nature
You can use the eyelash extension for any occasion. Be it a board meeting, a regular office, a festival at home, or anything you can wear them to have a beautiful look. Mascara might damage your eyes sometime, but the hand made false eyelashes won't.
That's all about the benefits of using natural looking lashes; not only are they easy to use, but they also complete your makeup. It is worth having a pair of false eyelashes.